"As a rule, loud decisions are made in cozy restaurants"
Joseph Lafayette, French politician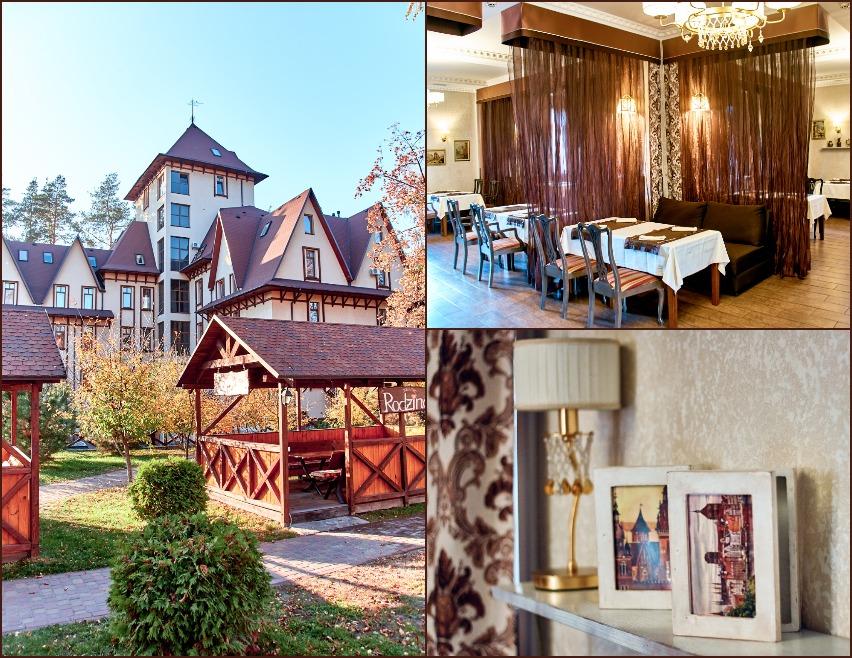 Restaurant KRAKOW – invites you to its comfort, emphasized by rich Polish cuisine in a modern reading. Restaurant KRAKOW, located in a picturesque forest corner of Kiev – a great place for a family dinner or a romantic meeting, as well as for a large banquet to celebrate a birthday, wedding or corporate event.
The main task of each restaurant is to feed the guest deliciously, we assure you, the country restaurant "Krakow" will cope with this task! The restaurant menu is extensive. There are popular dishes from Ukrainian and European cuisine, but the main direction is still incredible Polish cuisine. Menu of regional Polish dishes.
Polish cuisine is the secret weapon of the country restaurant Krakow
Polish cuisine is very rich, as it has been influenced by both Western and Eastern Europe. The cuisine of the KRAKOW restaurant is, of course, full of Polish dishes. Legendary bigos, Krakow sausages, many soups, cheese products, pickles. But most old dishes are, of course, meat. However, following modern trends, many vegetable dishes have appeared on the menu of Poles, and therefore on the menu of the KRAKOW restaurant, so vegetarians will also have something to eat here!
Not only our dishes are authentic, but also the approach to their preparation – few of the country restaurants near Kyiv can boast of such an approach.
We use mainly farm products, the safest, organic, with a crazy aroma and natural taste.
Polish cuisine has a lot of salty and smoked products, borrowed from the culinary traditions of the Eastern Slavs: we prepare them ourselves, follow the original recipe, store them properly.
We treat guests with healthy drinks: compote, herbal tea, mead.
We serve Polish beer: real, made in Poland, which tastes very similar to Belgian lambics and German dunkel.
Beer is served with smoked meats, branded spicy sausages, Polish cheeses, which are not inferior to Italian in taste and variety.
The chefs of the restaurant bake their own bread according to old recipes, create their favorite Polish desserts – poppy seeds, gingerbread, rolls with nuts. Polish desserts have a special taste, be sure to try them!
There is a special menu for children and people with special food preferences: the laws of our hospitality do not allow guests to stay hungry.
"KRAKOW" – the best country restaurant for the Banquet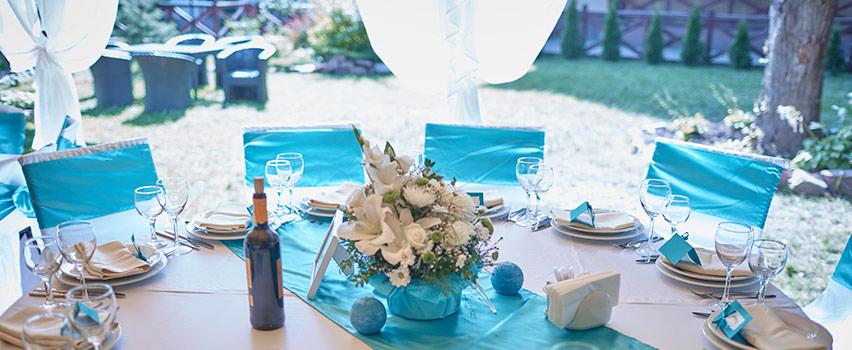 Wedding abroad is an expensive pleasure. Choosing the restaurant "KRAKOW", you get a foreign wedding at Ukrainian prices: here, on the outskirts of the city, from the heart of the Ukrainian capital, built a branch of Polish friendliness and comfort. Architectural forms in the style of the new Gothic and Classicism – exactly the same can be seen on the central streets of Krakow.
Authentic Polish cuisine, slightly adapted to the tastes of Ukrainian consumers: similar dishes can be tried in any Krakow restaurant. But all this is available to you now, without visas and flights, it is enough to rent a restaurant for a wedding – "KRAKOW" in Kyiv.
"KRAKIV" – a restaurant for banquets and buffets with excellent rest
"KRAKOW" – restaurant for banquets and buffets with excellent rest

Country banquet halls are better than city ones – boring, identical, hidden among the gray concrete boxes surrounded by the rumble of the city. Restaurant "KRAKOW", as well as the whole complex, is located in a picturesque forest: in winter and summer there is a quiet rustle of pine needles replaces the hum of avenues, and the chirping of birds – the howls of car horns. Between the tall pines there are paths strewn with sand: you walk on them, and fallen needles creak under your feet. On the street, surrounded by this splendor, there are covered gazebos, where it is nice to gather with family or friends. In the elegant indoor hall, you can have a romantic date to the accompaniment of live music. A bright playground attracts children: while they have fun, adults can immerse themselves in their serious conversations.
Here, each guest will find a dish to your taste and place to your liking!
Witamy w Krakowie!

Забронювати столик або отримати консультацію